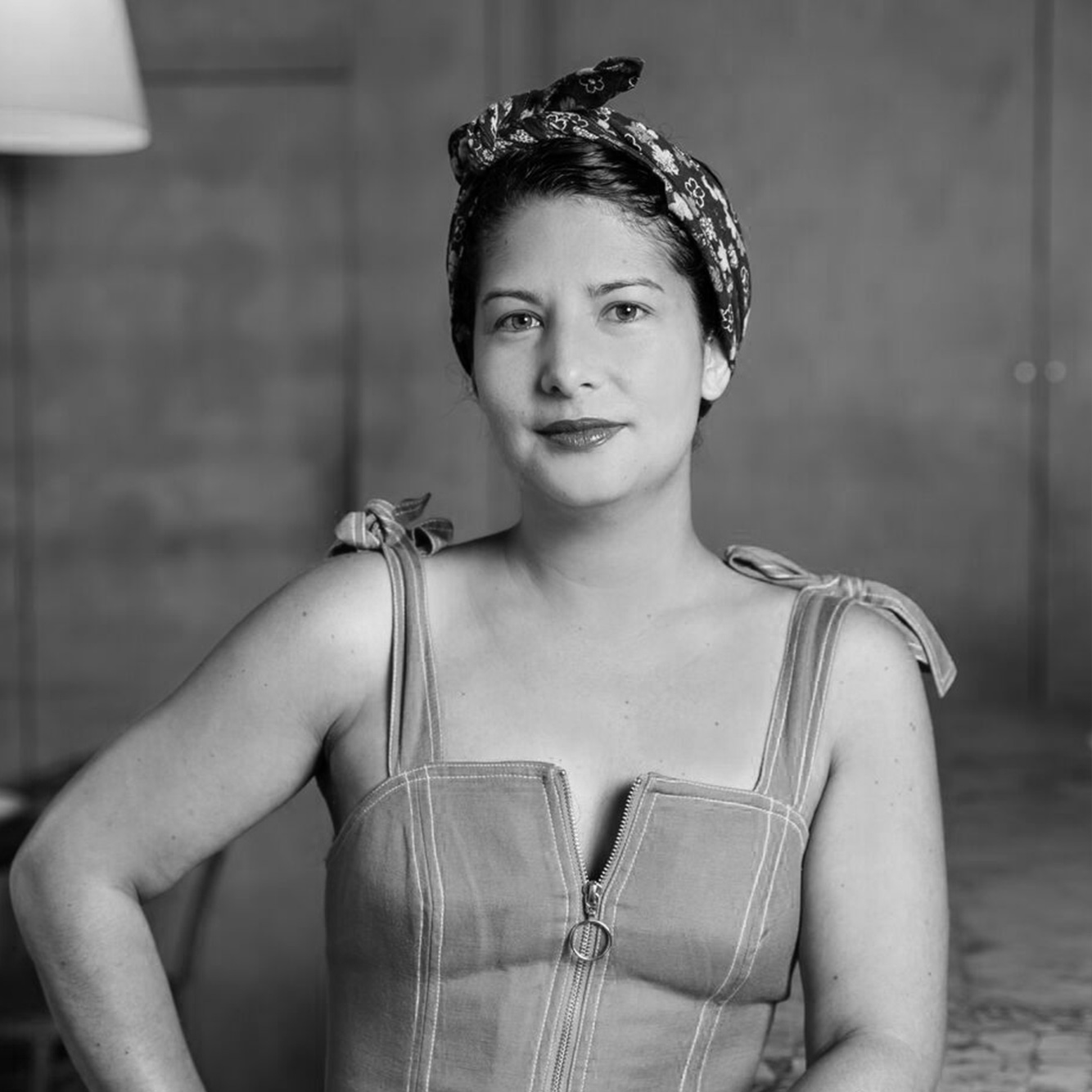 Originally hailing from New Zealand's North Island, and also spending a few years of her childhood travelling remote areas of Australia with her parents, Analiese took up cooking at the age of 15 before graduating with a diploma of culinary arts from Auckland University of Technology.
Her extensive CV starts with her time at Logan Brown in Wellington before traipsing across the world to work in Europe's most prestigious kitchens, including time at 2 Michelin Star venues, The Ledbury and Le Meurice, World's Top 50 Mugaritz, and revered 3 star restaurant Michel Bras. Back in Sydney, Analiese then spent 5 years alongside Peter Gilmore, heading the team at Quay, at the time it received it's rating in the San Pellegrino Top 50.
Following her time at Quay, Analiese then jetted off to the deserts of Morocco in 2014, running a pop-up restaurant out of Numero 7. She then joined the team behind ACME in the kitchen in January 2015, before it was decided that they wanted to open a bar reflective of the natural wine bars they encountered in Europe.
It was from March 2016 that Analiese then headed up her own Sydney kitchen at Bar Brose, cooking a menu defined by what she would want to cook for friends if they were coming over for a dinner party.
Countryside beckoned over big city, and having already established strong ties with Tasmania after numerous weekend visits to both friends and producers, Analiese decided to make the seachange in July 2017 to head the kitchen at Franklin.
This now sees Analiese diving for urchin on her way to work, establishing personal relationships with her growers, and preparing produce driven menus at the restaurant. Awards 2015 Time Out Hot New Talent – Analiese Gregory 2016 Good Food Guide 1 Hat – Bar Brosé 2016 Good Food Guide Best Bar Food – Bar Brosé 2017 Good Food Guide 1 Hat – Franklin Restaurant
Awards:
2015 Time Out Hot New Talent – Analiese Gregory
2016 Good Food Guide 1 Hat – Bar Brosé
2016 Good Food Guide Best Bar Food – Bar Brosé
2017 Good Food Guide 1 Hat – Franklin Restaurant
INSTAGRAM
@appetiteforexcellence
FaCEBOOK
@appetiteforexcellence
Email
info@appetiteforexcellence.com