27 March 2020: Important Announcement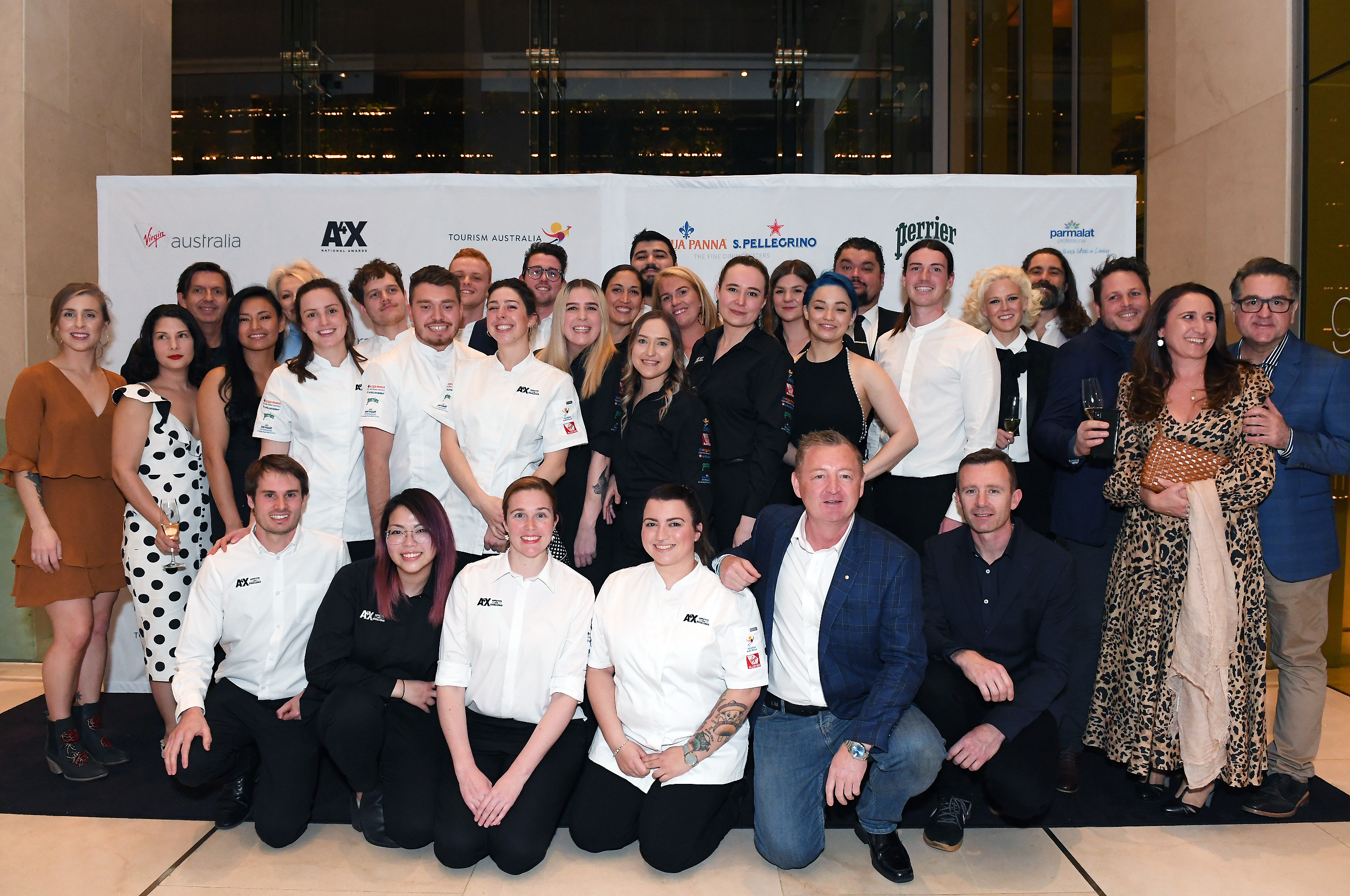 In light of the unprecedented and uncertain times that the hospitality industry is currently experiencing we have made the difficult but necessary decision to hit pause on the Appetite for Excellence awards for this year. As our industry navigates these unchartered waters we feel that the best way to support our community of judges, and young chefs, waiters and restaurateurs, is to allow them to focus their full attention and energy on their businesses and livelihoods over the coming months.
This is not the end, WE WILL BE BACK IN 2021. We are so proud of the last 15 years of Appetite for Excellence and the alumni it has produced. We have so much more we want to do, this is not over. 
We'd like to take this opportunity to give a 'virtual hug' and heartfelt shout out to the people who make Appetite for Excellence possible each year. We can't thank our judges enough for the time and commitment they contribute to the process and our incredible partners who understand the importance of investing in the future of the industry. To all the young hospo talent, you guys are the future of our industry and we're here for you. It's important to look after each other so if anyone needs to chat please reach out to us.
So farewell for now, but definitely not goodbye. We look forward to keeping you posted on future plans later this year and coming back bigger and better in 2021. 
Luke & Lucy xx
Shui Ishizaka, our Appetite for Excellence 2017 Young Chef, visited Sydney recently as part of Thomas Frebel's Good Food Month collaboration with Clayton Wells at Wells' two-hat restaurant, Automata. Working under Peter Gilmore at Bennelong Sydney when he entered and...
INSTAGRAM
@appetiteforexcellence
FaCEBOOK
@appetiteforexcellence
Email
info@appetiteforexcellence.com